There's a chill in the air, but the fruits of our gardening labor will still be with us for many months here in the Valley, including one of our favorite garden delicacies, winter squash!
In honor of the winter squash, which has kept the human species nourished for thousands of years, here are 24 wonderful acorn squash recipes from the Huffington Post that are off-the-beaten track -- including several vegan-friendly offerings!
(Dang, those Crispy Corn rounds look mighty good!)
Enjoy:
%%%%%%%%%%%%%
From the outside, an acorn squash doesn't look like much.


Its thick outer skin is somewhat intimidating, and the whole thing appears to be more decorative than edible. But my, my, my, this little gourd is justifiably an unsung hero of the squash world. It can be baked, nuked, sautéed and steamed into delectable fall dishes good enough for an entree. Acorn squash can be pureed into a soup or stuffed with filling and can be used as a bowl itself, too. Once cooked, its fiber-rich orangey flesh will satisfy the hungry.
Oh and
how
it pairs -- so simply -- with a pat of butter and a dash of freshly ground pepper. You'll pass this vegetable near its
butternut
and
spaghetti squash
relatives, and the next time you do, pick a couple up to make one of these 24 recipes below.
Stuffed Acorn Squash & Wild Rice Medley (Vegan)
The Simple Veganista
Acorn Alfredo Penne Pasta (Vegan)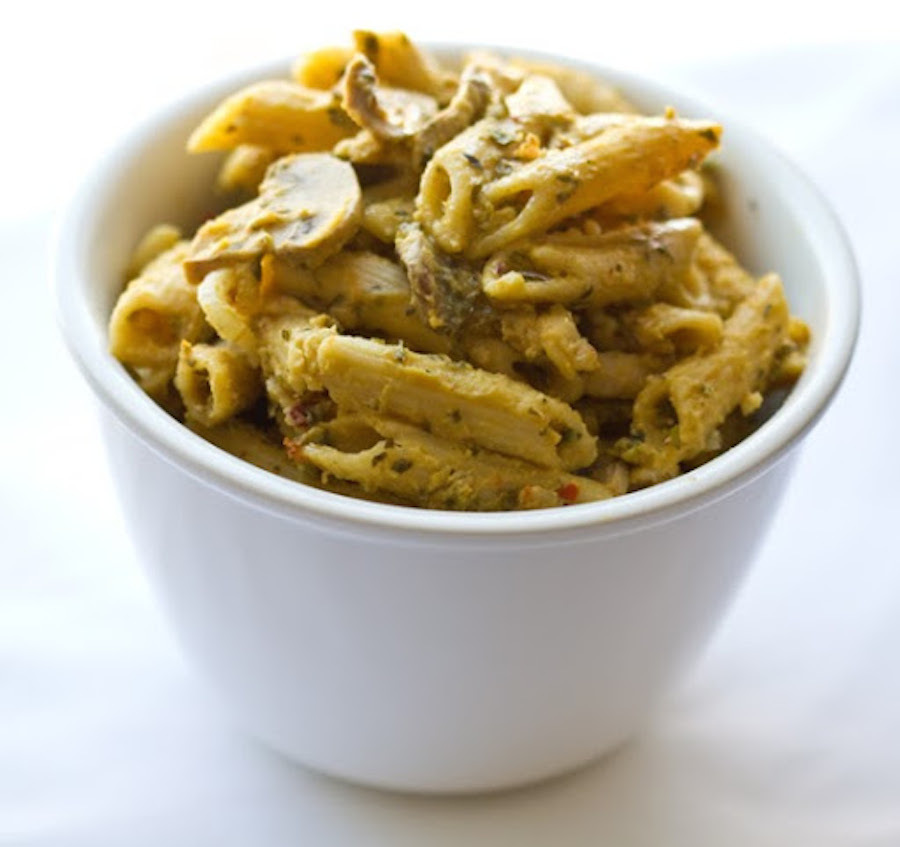 Lunchbox Bunch
Black & Orange Forbidden Rice With Acorn Squash & Pecans (Vegan)
A Spicy Perspective
Roasted Acorn Squash Pancakes
Bev Cooks
Crispy Acorn Squash Rounds
How Sweet It Is
Read the rest of the recipes at the Huffington Post.
The K2 Coffee Lounge
Kreyol Coffee and Comfort Food
Now on the second floor of Nielsen Library on the Adams State Campus!
Location: 1701 First St, Alamosa
Hours:
Sunday through Thursday 2 PM - 9 PM
Friday - Saturday Closed
Phone: 719-580-5503
Email: k2coffeelounge(at)gmail.com
k2coffeelounge.blogspot.com
www.kaffekaffe.com